Certificate Stacking
You can stack certificates into a customized master's degree that aligns with your career goals.
Learn More

Join us for a 30-minute Informational Webinar or schedule a Professional Consultation to learn more about your graduate program options with RPI.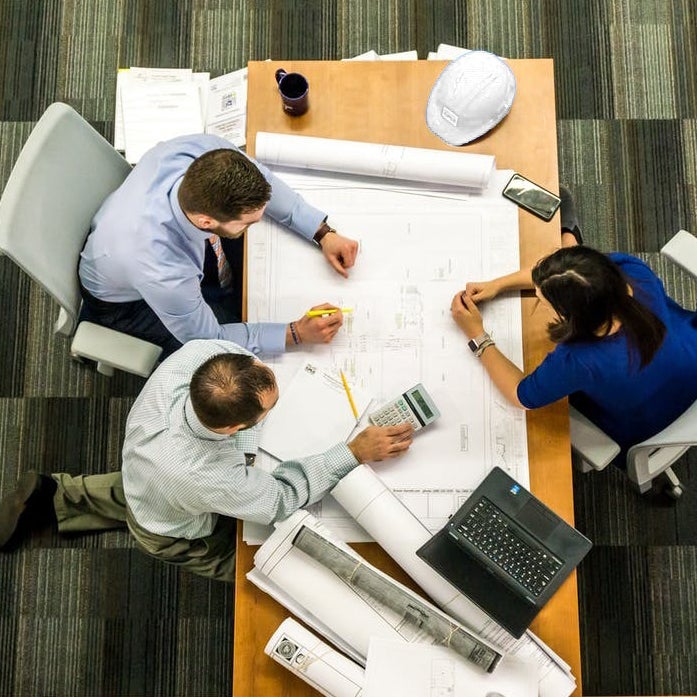 A Network of Distinction
After completing your RPI certificate or degree, you will join an alumni network of dedicated, senior-level professionals around the world.