Learn to lead from every aspect of an organization with a real-world MBA experience.
RensselaerStudio Tour
The RensselaerStudio is a digital learning environment that gives you access to your coursework anytime, anywhere.
This 3-minute video explains how it functions.
Solve Real-World Business Problems and Create Solutions
Employers are clear – they seek to promote their high-performing talent into leadership positions.
They need leaders with impeccable decision-making capabilities and experiences to help the organization achieve goals and build forward momentum. They want leaders who make things happen through people - the most important resource available to an organization. These leaders must also be prepared to plan and execute at a moment's notice given the expected demands leaders face today.
The Rensselaer MBA for Professionals is designed to give you the abilities – and the experience – making organization-level decisions under today's market conditions. In this program, you are not just "taking courses" – you are solving real-world problems to hone your abilities and build a wealth of experiences. You will have RPI instructor mentors to advise you as you practice creating business solutions in real-time.
The Rensselaer at Work anytime-anywhere digital experience fits your busy life so you can realize leadership that will not only advance your career, but create value at work.
Other Program Highlights
Data analytics as a decision augmentation framework is embedded in every course
Real-world projects incorporate strategic decision-making, planning and execution
Appropriate for professionals from all backgrounds and industries
15 hours per week time commitment
2.5 years to complete
Early in my career, I could see how advanced technical projects were difficult to move beyond the engineering realm. I experienced a big awakening from the Rensselaer at Work MBA program that proved beneficial as I advanced into several senior civilian positions in the Navy. Not only did I learn to master best practice in leadership from every angle of the organization, I also developed an effective approach leading projects through people — many of which I remain proud of today."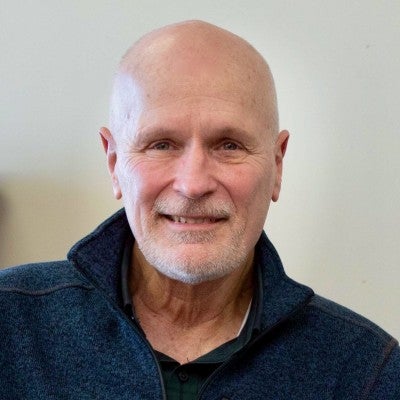 Start Your Journey With Us

Join us for a 30-minute webinar or schedule a professional consultation to determine the best path for you.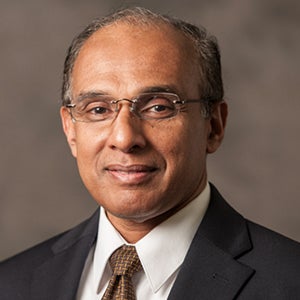 Faculty Spotlight: Chanaka Edirisinghe
Acting Dean, Lally School of Management
Given the legacy of Rensselaer Polytechnic Institute, we understand global technical organizations and the challenges they face. With this MBA you will learn to see, address and solve complex business problems.
Learn More About Chanaka Edirisinghe