Cultivate a deeper conceptional understanding of applied mathematical tools to solve complex engineering challenges at work.
Bring Your Engineering Practice to the Next Level
Take a project-based approach to advance your technical abilities through graduate study. Customize your experience through two self-designed courses with workplace application. View this four-minute video to see a complete description of the Master of Engineering in Mechanical Engineering program.
Solve Engineering Challenges at the Interface of Multiple Disciplines
Learn more advanced methods in modeling using multidimensional finite element simulation and other approaches. Provide sound, authoritative judgment regarding the validity and reliability of results. Gain familiarity with specific manufacturing applications across multiple industries and products. Learn how to implement Agile and Scrum principles to strategically connect the work of multiple sprints and lead a team through the process of systematically identifying, quantifying, and fixing problems.
Mechanical Engineering Online Courses
By completing the Master of Engineering in Mechanical Engineering program, I was able to use more advanced theoretical approaches to my technical work and create models I was able to validate in real time.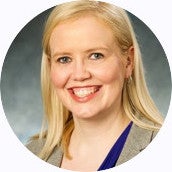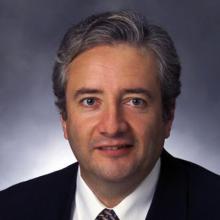 Faculty Spotlight: Ernesto Gutierrez-Miravete
"It is satisfying to see our graduate engineering students empowered to do more advanced technical work that was completely unknown to them before."
Learn More About Ernesto Gutierrez-Miravete