Realize the future state of production systems and supply chains to meet organization needs and customer demands.
Certificates Stack Into Degrees
You can combine three certificates into a customized master's degree - one that suits your specific career and educational goals. After you complete your choice of certificates, finish an integrative project that brings together everything you have learned into a comprehensive graduate degree.
Supply Chain and Logistics Certificate Online Courses
ISYE 6600: Design of Manufacturing Systems and Supply Chains
Employ the SCOR model to design a system and improve performance within a manufacturing firm. Diagnose issues within a bill of materials, develop a supply chain and logistics network and utilize the sales and operation planning process to meet projected demand.
ISYE 6210: Theory of Production Scheduling
Establish a vision for the desired future state of a production system and supply chain to more effectively meet customer demands within your own company. Use Lean production and supply chain principles to unify production and improve material and information flows.
MGMT 6350: Supply Chain Analytics
Leverage practical analytic tools to deliver insights and respond in context to a supply chain question, problem, or decision. Use linear programming, time series, and statistical analysis to optimize capacity allocation across multiple facilities, accounting for time and cost.
It's definitely rewarding when you complete one project and move on to the next challenge, knowing you are supported by the Instructor Mentor along the way. The certificate has been instrumental as my role has evolved and the industry continues to change.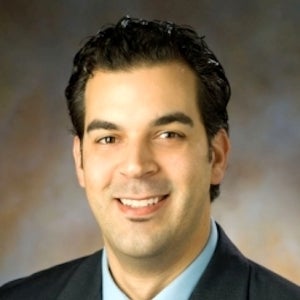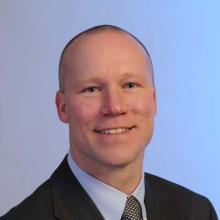 Faculty Spotlight: David Stec
"It's an honor to mentor professionals as they think about their relationship with their processes, use tools specific to their industry and gain confidence that they can make effective change."
Learn More About David Stec