Manage projects and transform systems to achieve organizational goals.
Certificates Stack Into Degrees
You can combine three certificates into a customized master's degree - one that suits your specific career and educational goals. After you complete your choice of certificates, finish an integrative project that brings together everything you have learned into a comprehensive graduate degree.
Improve Systems and Processes in your Organization with Critical Tools Needed to Take the Next Step
Every organization seeks to improve performance. Learn to apply analytical tools and decision science methods to business scenarios via systems models. Create discrete event simulations (DES) for modeling variation, finite human and physical resources, operating schedules, and process errors or defects. Test process improvements and determine if the desired outcome is achieved.
Then, make business case arguments for validated process change. Recommend strategies to improve organizational performance and tie your analysis to market trends, competitive pressures, and sales predictions. Practice different project management approaches and move from being a project participant to a project owner so you can realize your vision.
Later, supplement these abilities with your choice of any two graduate certificates – three-course, nine-credit hour experiences designed around key techniques employed by effective leaders at work.
Systems Engineering & Technology Management Online Courses
Systems Engineering & Technology Management Degree Structure
Courses
Credits
ISYE 4240
Engineering Project Management
3
ENGR 6100
Business Issues for Engineers
3
ISYE 6610
Systems Modeling in Decision Sciences
3
ISYE 6620
Discrete Event Simulation
3
Four fundamental courses (3 credit hours each)
12
1st Certificate of Choice (three courses/3 credits each)
+9
2nd Certificate of Choice (three courses/3 credits each)
+9
Total degree credit hours:
30
If you're going to make an investment of time, energy, and your future that's this large, then you owe it to yourself to get everything out of it. The Systems Engineering & Technology Management program is designed for this purpose.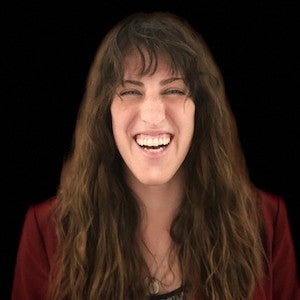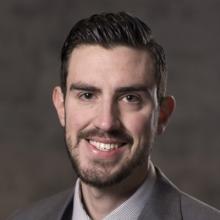 Faculty Spotlight: Michael Hughes
"Take engineering, people, design, and operations, and systematically break them down to their constituent parts. This affects a perspective change that allows you to gain control and understanding of your systems, as opposed to just being reactive to them."
Learn More About Michael Hughes