Design your own customized Master of Science in Engineering Science degree that fits your specific career and educational goals.
Certificates Stack Into Degrees
You can combine three certificates into a customized master's degree - one that suits your specific career and educational goals. After you complete your choice of certificates, finish an integrative project that brings together everything you have learned into a comprehensive graduate degree.
Engineering Science Online Courses
Stack three graduate certificates with an Integrative Project to create your own Master of Science in Engineering Science degree. In the integrative project, incorporate the expertise you have gained from your completed certificates in a self-designed, semester-long project. Work closely with an instructor mentor to scope the project and engage stakeholders throughout your organization to create a valuable workplace deliverable.
Rensselaer at Work Graduate Certificates:
The level of trust and self-driven learning is very high at Rensselaer - essential in a program for working professionals. Given our unique work experience, my classmates and I have had valuable conversations and have learned tremendously from each other's perspectives.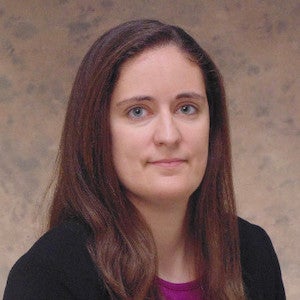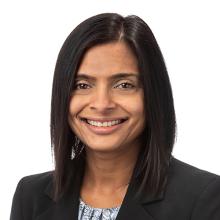 Faculty Spotlight: Himali Stoccatore
"At Rensselaer, we anticipate what our graduate students will need out of every course, so their experience is fluid.  Preparation is key.  There are no surprises.  To gain the most from the experience, be sure to attend the synchronous sessions and leverage meetings with the Instructor Mentors.  Flexibility, transparency, and a shared learning environment can be expected."
Learn More About Himali Stoccatore