Online graduate degrees completed through projects that matter.
Advantages of a Graduate Degree
Certificates Stack Into Degrees
You can stack certificates into a customized master's degree that aligns with your career goals. Learn more about the Engineering Science or Systems Engineering & Technology Management programs.
Consider the depth and breadth of your career. Out of undergraduate study, you develop depth as an individual contributor within a particular discipline. Later on, you gain more breadth with multiple approaches and a focus on the productivity of people on a larger scale.
These graduate programs give you the practice to produce work that is current, targeted and largely impactful.
We see it in our students' project work every day.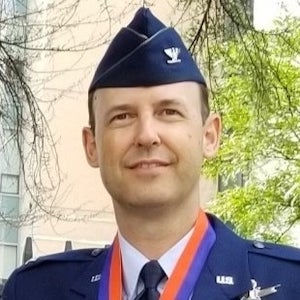 Michael Borbath, Instructor Mentor, Rensselaer at Work
Learn More

Join us for a 30-minute Informational Webinar or schedule a Professional Consultation to learn more about Rensselaer at Work graduate degrees.