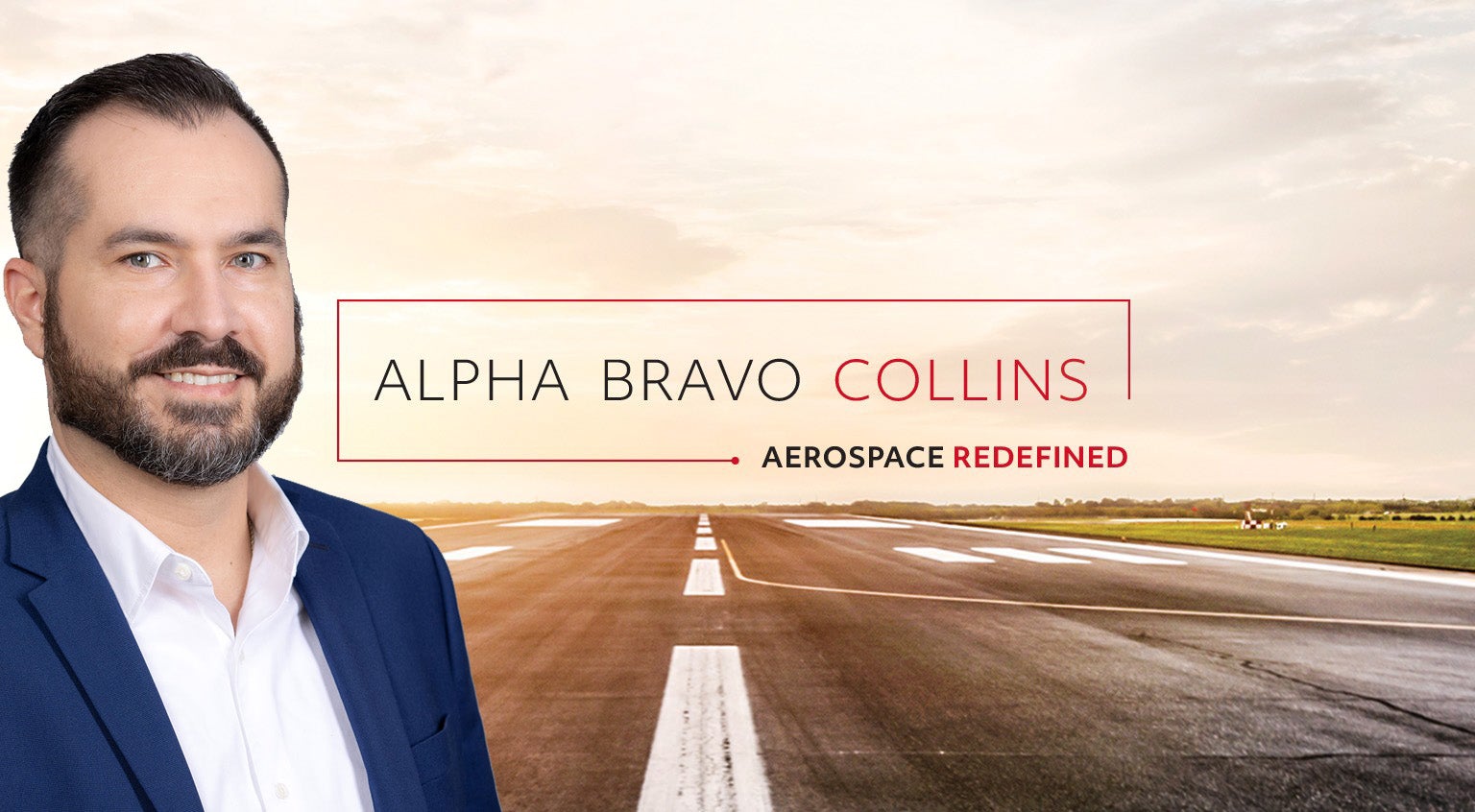 Roberto Santiago
Associate Director of Enterprise Supplier Quality
Collins Aerospace
Typically, when an Associate Director of Enterprise Supplier Quality at a major aerospace company is concerned about a supplier's Quality Management System, the default would be to conduct an audit.
However, with a limited travel budget and seven business units within Roberto Santiago's team at Collins Aerospace - who all work with dozens of shared suppliers – Roberto discovered the audit was the problem, not the solution.
More precisely, they had hundreds of audits conducted annually, with experts visiting suppliers around the world, only to produce variable quality outcomes due to a lack of standardization. That, plus the rising costs of travel due to inflation meant that something had to be done to stay within budget.
As a Rensselaer at Work student completing a Master in Engineering Science and taking coursework in Lean Six Sigma, solving the audit challenge was precisely the sort of work project Roberto learned to solve and, working with his faculty mentor, delivered and implemented as part of his graduate education.
Roberto chose Rensselaer after multiple leaders encouraged him to get an advanced degree to further his career. Many of his co-workers were getting MBAs so they could focus on strategy, he was more interested in a technical degree, so he began to research engineering programs with an eye toward practical, real-world application.
Unfortunately, many of the programs he saw stressed theory over practice. "I know a lot of Six Sigma Black Belts," Roberto said, "Who learned enough to pass a test but lack the real-world experience to put theory into practice. They can't solve problems because they don't have that mentorship and guidance from their instructor as I got in RPI."
And so, when he took his first class in Lean Six Sigma I, despite knowing theory from past courses, he was stunned to learn a list of over 120 tools he could immediately apply across all aspects of Collins Aerospace. "So typical," commented Antonella Zompa, his instructor. "Students want to rush out and boil the ocean, but I tell them to act like racehorses and put on blinders to manage scope creep."
With her guidance, Roberto was able to dramatically narrow the focus of his initial project and resist the temptation to tack on more and more items. Within just two quarters, he was ahead of schedule and had already saved the company $1.1 million. The tools and techniques he applied were so effective that he extended them to his suppliers, saving them money, reducing cycle times, and improving delivery. His reputation for completing projects grew and a promotion soon followed.
The following semester, Roberto returned to Rensselaer for the Lean Six Sigma II course. This time, he chose to tackle a larger project. Antonella advised him to narrow the scope of his project and focus on the audits. He joined an enterprise-level team led by compliance with support from all the business units that focused on creating one audit document. This drove down the number of documents Collins had from 17 to 1, applying industry standards to the former and minimizing duplication.
He then started using the tools learned and completed a statistical analysis that demonstrated 97% confidence in the proposed improvements. Developed guidance documents that could be used by less-experienced employees. The new audits would serve across business units, thus reducing the need for each unit to conduct redundant audits of a given supplier.
After extensive benchmarking and pilots run with suppliers, these procedures were pushed out to local experts who would then perform audits at their nearest facilities without incurring massive travel costs.
The payoff was immediate.
In 2023 and every year in the future, Roberto's school project is forecasted to save Collins over $ 2.5 million in travel and resource costs, with a concurrent improvement in quality. And while the financial savings were noticeable within the company, the quality improvement mattered just as much to Roberto.
"Quality drives quantity," he likes to say. For example, "When an Air Force general plans a mission, orders a squad of four fully kitted fighter planes to be at a specific location and time, and one cannot fly because of an issue, their mission is now compromised, and has only 75% success rate. Our reputation suffers from that 25% shortcoming, it costs us more than we can afford since the risk to the pilots is higher and our primary objective is to ensure they all come back home safe, regardless of the program military or commercial."
For Roberto Santiago, maintaining quality at 100% isn't just a theory. It's practice, informed by years of experience enhanced with the hands-on, project-driven education he's receiving as a graduate student at Rensselaer at Work.