Rensselaer Alumni Feature
---
Roman Sobieri '98
Head of Shipping and Payment Operations, Etsy
Life, according to Kierkegaard, can only be understood backwards; but it must be lived forwards. And while true for everyone, Kierkegaard's observation holds especially true for Roman Sobieri whose life from the perspective of Summer 2020 is breathtakingly logical even though it involved hard pivots that made no sense at the time.
Fresh out of college, like so many of his mechanical engineering peers, Roman went to work for Pratt & Whitney. Within a few years, he was flying all over the world but only to visit the airports where he advised on the development of maintenance facilities servicing Pratt & Whitney engines. He was the living embodiment of the traditional enterprise one-to-many business paradigm, shipping his one product — himself — to dozens of customers around the world. Anyone who flew globally during the 1990s can thank Roman for his role in keeping millions of flights safe and on schedule.
The First Pivot: Rensselaer
Realizing the demands of international trade, economic forecasting, organizational design, and operations, he began investigating graduate degrees. According to Roman, "all the programs were designed for graduate students who could afford to take two years off, not for working professionals with full time careers - except for Rensselaer Polytechnic Institute at Hartford (now Rensselaer at Work)." He enrolled and immersed himself in his studies, earning his degree while also continuing to travel throughout Europe, the Middle East, and Africa.
A few years later, Roman did the unthinkable: he left Pratt & Whitney for Fujifilm. Despite having no prior experience in film processing or retail, he was able to convince his new employer that his personal interest and knowledge of ecommerce combined with the management skills he had learned at Rensselaer were all that he and they needed for FujiFilm's entrepreneurial new digital image printing initiative. In the course of just eight years, he helped launch and grow the business to 48 digital processing facilities serving dozens of websites, hundreds of retail chains, thousands of interactive kiosks, and millions of customers, with over $100MM in annual revenue. Accounts like Walmart, Walgreens, MSN.com and many others processed and delivered billions of prints through Roman's operations as he created a one-to-many system of an almost unimaginable scale.
Throughout the 2010s, Roman continued developing highly complex systems for increasingly entrepreneurial, increasingly global online companies including CheetahMail (acquired by Experian) and BorderFree (brought successfully through IPO and later acquired by Pitney Bowes). At the latter initially small startup, he innovated and then built systems to manage the international sale and delivery of consumer products from the top 200 global retailers on new carrier networks to buyers in every corner of the world. They chose Roman's platform because it was the first to calculate at checkout, fully-landed costs (i.e. exchange rates, shipping, handling, duties, taxes and customs fees) for over 50 billion retail products, to over 220 countries, in 74 currencies within 0.5% of actual costs. For Roman, it was all about "starting with customer value and then working backwards."
Later, drawing on his international law studies from Rensselaer as well as his personal experience, he was soon called upon to draft the ecommerce portion of the Customs Reauthorization Bill and to present to the US Senate Finance Committee and the US House of Representatives Ways and Means Committee.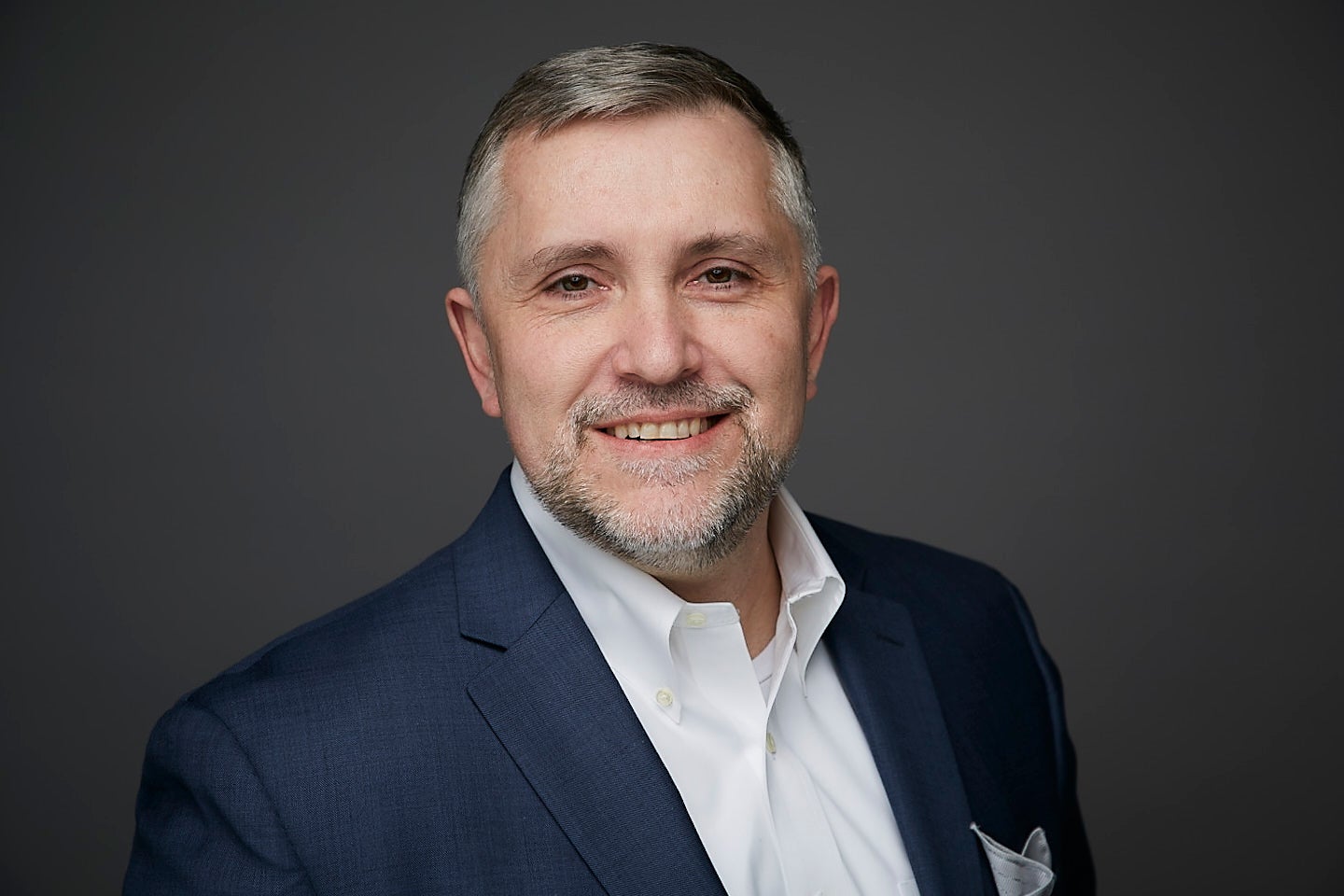 And Then, It Was Time for Another pivot.
In 2017, Roman completed his transition from one-to-many to the long-promised e-commerce dream of two-sided, many-to-many transactions when he joined forces with Etsy, the two-sided marketplace which connects craftspeople from around the world with customers from around the world.
The scale of Etsy is simply astonishing: 3.1 million sellers globally, 95% of whom are micro-entrepreneurs working from home, as well as more than 60 million customers looking for unique, one-of-a-kind objects found nowhere else.
The logistics of Etsy transactions are truly unique because there are so many variables with shipping, customs, taxes, from the millions of global microentrepreneurs, and meeting the expectations of world-wide buyers who trust that placing an order will result in a delivery at a set time and place, with no surprises. Add to that return solutions running in the opposite direction in case a black sweater was accidentally substituted for the handmade white sweater the customer ordered and an already complex system becomes even more so.
In addition to the obvious career challenge, Etsy's values-driven culture appealed personally to Roman. The company prides itself on economic empowerment of the small businesses, transcending barriers of physical distance and local opportunity to enable its sellers to control their destinies. Everything was going relatively smoothly until COVID-19 hit and things started happening fast.
"At first, everyone went into survival mode and started buying toilet paper and Lysol," Roman explained, "and then, after two weeks, they remembered that they needed other things and went shopping online because they couldn't go to stores." Simultaneously, some Etsy sellers were hurting: customers were putting off buying items like wedding dresses and jewelry. Instead, everyone needed face masks and other essentials which were in short supply because big clothing companies could not bring them across closed borders and the online retailers were sold out very quickly of the little supply they had available.
The Etsy team pivoted in early April. They put out a call to sellers recommending that if they had the skill and materials, they should start creating masks. Etsy supplied them with patterns and guidelines for safely listing masks, and began marketing the site as the go-to place for everyday essentials.
Overnight, Etsy was flooded with buyers initially looking for masks and sellers manufacturing them, but also finding the diversity of other handcrafted products that could fulfill their needs during the pandemic, like home office decor and craft kits for kids. "It's been Black Friday every day since," said Roman. Thousands of sellers produced and sold 12 million masks in April alone, helping to double Etsy's monthly sales at a time when some traditional brick and mortar retailers were declaring bankruptcy.
During this time when the entire country felt like it was falling apart, Etsy, with its decentralized two-sided global marketplace and its incomprehensibly complex supply chain, held it together. And Roman Sobieri's non-linear path to Etsy's Head of Global Shipping from his early days at Pratt & Whitney, through his pivot at Rensselaer, and transitioning into retail and ecommerce enterprises suddenly becomes completely logical, even if millions of mask wearers are none the wiser.