Leverage the power of analytics to gain deeper insights into complex production issues.
Certificates Stack Info Degrees
You can combine three certificates into a customized master's degree - one that suits your specific career and educational goals. After you complete your choice of certificates, finish an integrative project that brings together everything you have learned into a comprehensive graduate degree.
Respond to Challenges in Production Using Advanced Analytical Frameworks
Engage in data preparation, data visualization, and analytic techniques to make specific and defensible recommendations for applications including factor isolation, output risk analysis, forecasting, environmental control factors, the minimization of defects and shortages, and the development of performance dashboards. Simulate outcomes and establish KPIs to achieve results within your organization.
Production Analytics Certificate Online Courses
ENGR 6200: Data-Driven Decision Making
Employ analytic models using simple and multivariate methodologies to validate results and develop recommendations. Use data wrangling and preparation methods to formulate your analysis. Scope and frame questions so that informed decisions can be made.
ENGR 6205: Production and Logistic Analysis
Use analytical tools to gain deeper insights into complex production issues. Apply a Rensselaer Analytic Approach to real-world production issues. Tune models to represent a current state and adjust these models to represent a desired future state as underlying assumptions change.
ENGR 6206: Modeling Production Decisions
Work with an Instructor Mentor to develop a big data inquiry model for a complex production question or issue of your choice. Over a semester, frame the question, develop a hypothesis, collect and prepare data for analysis, perform the analysis, and present actionable recommendations for your organization.
This is worth it. You are not going to get these insights in a training program or from a book. There is an advantage to being able to talk to an Instructor Mentor. The ability to ask questions is invaluable - especially if they know what they're talking about. And these guys do.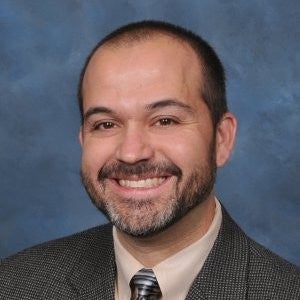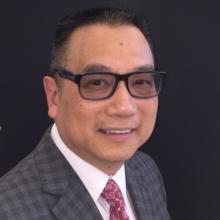 Faculty Spotlight: Christopher Tong
"To make the best business decisions, professionals must fully utilize the information and resources that a company can provide. Not just to do the work, but to understand, interpret and derive results so that the organization can move forward and be competitive."
Learn More About Christopher Tong