Innovative processes can deliver growth and profit. Problem-solve and fix the structures that slow you down at work.
Certificates Stack Into Degrees
You can combine three certificates into a customized master's degree - one that suits your specific career and educational goals. After you complete your choice of certificates, finish an integrative project that brings together everything you have learned into a comprehensive graduate degree.
Lean Quality in Production Certificate Online Courses
ENGR 6230: Lean Six Sigma I
Improve a process at work using the DMAIC (Define, Measure, Analyze, Improve, and Control) approach to systematically identify, quantify and fix problems.  Set up a Plan, Do, Check, Act to establish the desired future state.
ENGR 6231: Lean Six Sigma II
Redesign a business or industrial process at work using the Define, Measure, Analyze, Design, Optimize and Verify (DMADOV) framework. Gain exposure to the Design for Six Sigma philosophy and leverage management tools necessary for the introduction of a new process.
ISYE 6970 Lean Six Sigma Professional Project
Complete the Design for Six Sigma project started in Lean Six Sigma II. Use Design of Experiments and the Plan, Do, Check, Act process to validate your recommendations. Conclude with a leadership presentation outlining your process change. 
For this certificate, I chose a project I often talked about with my boss. The fact that I was able to combine coursework with a recurring business issue added great value. I gained the tools and expertise required to implement long-lasting process improvements at work.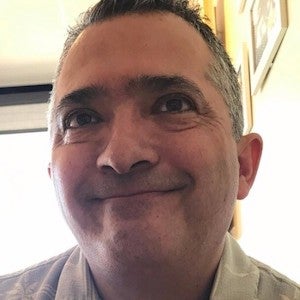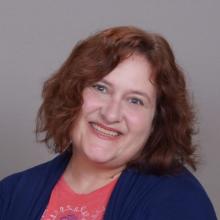 Faculty Spotlight: Antonella Zompa
"You not only fix a process at work, you get to redesign one; you learn the tools, how to use them, when to use them, and why. This experience is designed so that you are actively problem solving and gaining key leadership skills to advance your career. You will build a problem-solving mindset with more than a hundred tools & techniques at your disposal."
Learn More About Antonella Zompa